Frequently asked questions
Marijuana Vs Hemp - The Crucial Difference
---
---
How is CBD Oil made?
---
CBD Oil is made by extracting resin from a hemp or cannabis plant and dissolving it in a carrier oil.
---
What is CO2 extraction?
---
CO2 extraction is one of the cleanest, greenest methods of super-concentrating cannabinoids. The relatively low temperature of the process and the stability of CO2 also allows most compounds to be extracted with little damage or denaturing.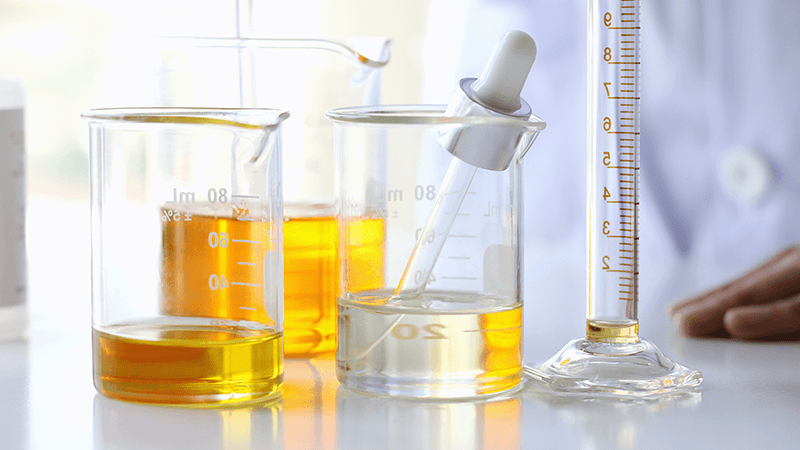 ---
Is CBD legal in all 50 states?
---
Thanks to the 2018 Farm Bill passed by congress and signed by President Trump in December 2018, the legal landscape for CBD is shifting in a major way. The legislation took marijuana's cousin, industrial hemp, off the federal government's naughty list-provided the plant contains less than .3% THC (the intoxicating element in cannabis marijuana). Be aware that this doesn't change the status of any products containing cannabis marijuana-derived CBD, which remain illegal federally and available only in states with fully functioning medical and recreational marijuana programs.
---
Can I fail a drug test taking CBD?
---
The cannabis plant is made up of two main players: CBD and THC. "CBD is the non-psychoactive portion of the plant, so what that means is you won't have any effects like euphoria," says Junella Chin, DO, an osteopathic physician and a medical cannabis expert for cannabisMD. "You won't feel sedated or altered in any way." Federal guidelines state that legal CBD products must contain less than .3% THC to pass federal standards, and levels higher than that could result in unwanted effects and a potentially costly failed drug test. (Full-Spectrum) These federal guidelines are there for everyone's protection because while laws change from state to state, there will always be customers who want pain relief without the need to introduce THC into their bodies.
---
---